We are ready for the ICD-10 conversion, are you? Healthcare system transitions on October 1, 2015
The healthcare system, including Medicare, transitions from ICD-9 to ICD-10 as the medical code set for medical diagnoses and inpatient hospital procedures on October 1, 2015. One of our top priorities is to continue to make the process of ordering GeneSight as easy and efficient for you as possible. We are pleased to share that we are fully prepared for the conversion to ICD-10 on October 1. Please contact your Molecular Sales Consultant or contact our Customer Service Department for more information at 866.757.9204. Read more.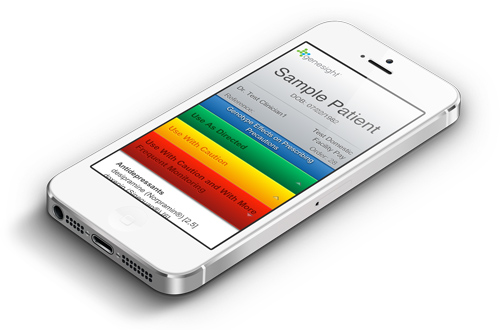 Your browser is not supported by mygenesight.com.
Please upgrade to a current version or use a different browser. The following browser versions are supported:
Microsoft Internet Explorer version 8.0+ Upgrade
Mozilla FireFox version 4.0+
Google Chrome version 12.0+
Apple Safari version 5.0+